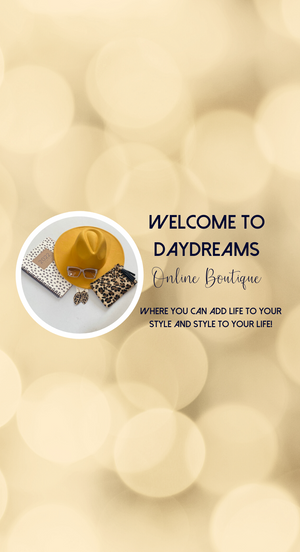 Welcome to Daydreams Online Boutique, LLC! We are excited to blend the boutique experience with online shopping. We offer a wide variety of quality merchandise to fit a variety of styles and budgets. Make sure you check back often to see what's new!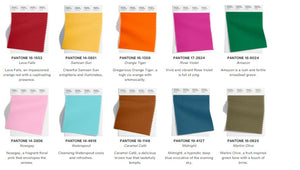 Fall/Winter 2022 Pantone Seasonal Colors
Check out the most recent Pantone color charts for the season to help you make accessory decisions.
Contact Us
If you have any questions or to need customer support, please email us at kellye@daydreamsboutique.com. We look forward to providing you with excellent customer service.